Bruce and Kathie Clarke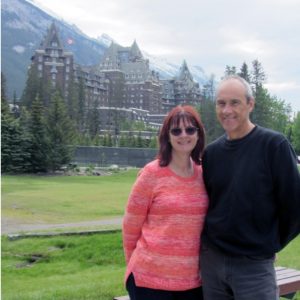 Bruce and Kathie are the Missions Directors for the Australian
Navigators and spend some of their time with International students and graduates in and around Monash University. Bruce is also on the Melbourne Leadership Team and The National Leadership Team. Their passion is to see oaks of righteousness planted by God for His glory throughout Melbourne, Australia and into the nations. Bruce is an
engineer by profession and Kathie is a church secretary. They have five adult children and two grandchildren.